Key Definitions
Words are often misused as weapons in politics. It is important to understand what the words actually mean in order to understand how they are being misused in debate. In this sense, the dictionary is as also a part of the foundation of the platform. Communication needs a point of reference.
This list will grow as needed.
The lexicon of the mind/body politic: You might be surprised by the actual definitions of words. The way these words are used is often very far from the actual definition. This is done by many techniques such as political spin or simply misunderstanding.
In some cases you may notice a line in bold text inside the definition. That is to point out a particularly relevant definition in a list of definitions regarding applicable political context.
Words Matter
Politicians, sophists, special interest lobbyists and yes even individuals trusting stuff they heard on the 'intertubes' seem to regularly misunderstand words and context. We all need to be more careful and humber in what we think is correct. And we all need to continue to reexamine what we are thinking in context of those things that will harm our own well being, that of our nation, and that of the world we live in. Simply put, because we rely on our world for our survival. The sicker the world gets, the riskier it gets for us.
Policy Matters
Philosophy/policy in the Centrist Party derives from Socratic Method, and ideas that come from the ideas produced by the students of Socrates. That combined with Conservative, Democratic, Progressive, Libertarian, Constitutional ideas create the founding principles of the The Centrist Party.
Main Entry: cap·i·tal·ism
Pronunciation: \ˈka-pə-tə-ˌliz-əm, ˈkap-tə-, British also kə-ˈpi-tə-\
Function: noun
Date: 1877
: an economic system characterized by private or corporate ownership of capitalgoods, by investments that are determined by private decision, and by prices, production, and the distribution of goods that are determined mainly by competition in a free market
Main Entry: com·mu·nism
Pronunciation: \ˈkäm-yə-ˌni-zəm, -yü-\
Function: noun
Etymology: French communisme, from commun common
Date: 1840
1 a : a theory advocating elimination of private property b : a system in which goods are owned in common and are available to all as needed
2 capitalized a : a doctrine based on revolutionary Marxian socialism and Marxism-Leninism that was the official ideology of the Union of Soviet Socialist Republics b: a totalitarian system of government in which a single authoritarian party controls state-owned means of production c : a final stage of society in Marxist theory in which the state has withered away and economic goods are distributed equitably d : communist systems collectively
Main Entry: com·mu·ni·ty
Pronunciation: \kə-ˈmyü-nə-tē\
Function: noun
Inflected Form(s): plural com·mu·ni·ties
Usage: often attributive
Etymology: Middle English comunete, from Anglo-French communité, from Latin communitat-, communitas, from communis
Date: 14th century
1 : a unified body of individuals: as a : state, commonwealth b : the people with common interests living in a particular area; broadly : the area itself <the problems of a large community> c : an interacting population of various kinds of individuals (as species) in a common location d : a group of people with a common characteristic or interest living together within a larger society <a community of retired persons> e : a group linked by a common policy f : a body of persons or nations having a common history or common social, economic, and political interests <the international community> g : a body of persons of common and especially professional interests scattered through a larger society <the academic community>
2 : society at large
3 a : joint ownership or participation <community of goods> b : common character : likeness <community of interests> c : social activity : fellowship d : a social state or condition
conserve
verb |kənˈsərv| [ with obj. ]
protect (something, especially an environmentally or culturally important place or thing) from harm or destruction: the funds raised will help conserve endangered meadowlands.
• prevent the wasteful or harmful overuse of (a resource): industry should conserve more water.
• Physics maintain (a quantity such as energy or mass) at a constant overall total.
conservative |kənˈsərvədiv|
adjective
holding to traditional attitudes and values and cautious about change or innovation, typically in relation to politics or religion.
• (of dress or taste) sober and conventional: a conservative suit.
• (of an estimate) purposely low for the sake of caution: the film was not cheap—$30,000 is a conservative estimate.
• (of surgery or medical treatment) intended to control rather than eliminate a condition, with existing tissue preserved as far as possible.
• (Conservative)of or relating to the Conservative Party of Great Britain or a similar party in another country.
Traditionalist conservatism:
Also referred to as classical conservatism, European conservatism, traditional conservatism or traditionalism, is a political and social philosophy emphasizing the need for the principles of a transcendent moral order, manifested through certain natural laws to which society ought to conform in a prudent manner.[1] Traditionalist conservatism is based on the political philosophies of Aristotle and Edmund Burke and has some roots in the Counter-Enlightenment Traditionalists emphasize the bonds of social order and the defense of ancestral institutions over what it considers excessive individualism.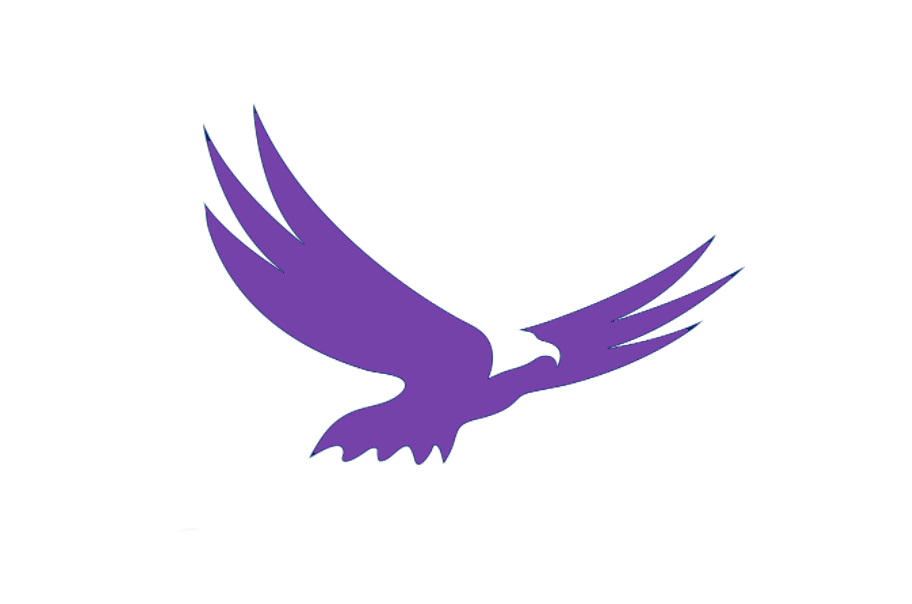 by John P. Reisman | Oct 21, 2022 | Election, Politics, Security, Security NATSEC
The CP's goal is to protect our repulican democracy. Voting against the GOP is still needed until we can get more pragmatic conservative progressives on the ballot.Until We Can Vote Purple, Vote Blue Since the CP still does not have a ballot, we support honorable,...