The Centrist Party – Education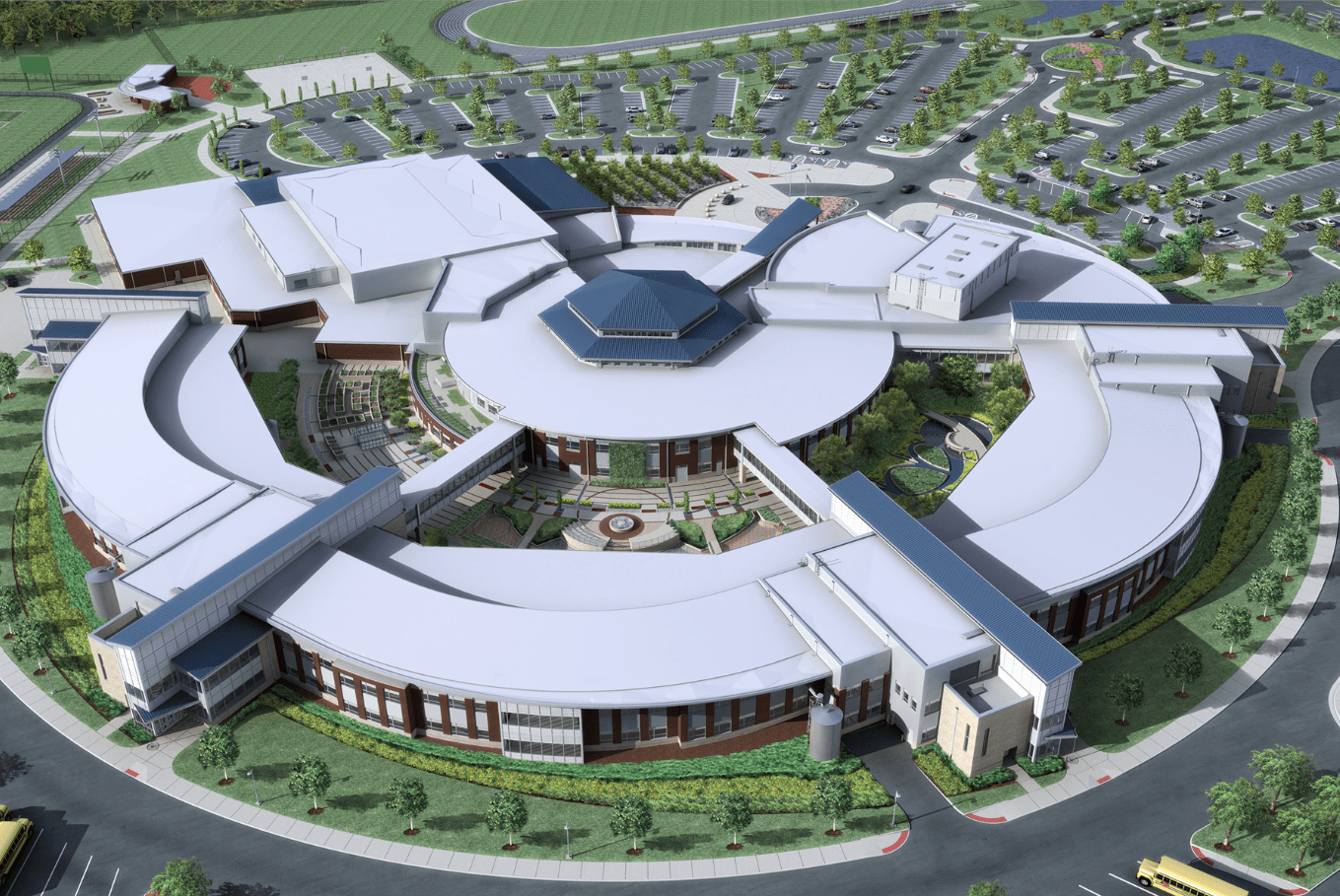 Skill – Innovation – Performance:
Our educational system needs to be upgraded. For the most part our schools are still based on an industrial model. We moved into what can be called the age of communication in the 1990's. The introduction of home computing opened up entirely new possibilities.
By 2018 95% of students in America had internet access at home. We must empower our educational system with better tools, methods, and structure to increase performance and prepare students for a new and changing future. Better systems can and will motivate and enable achievement. Students will be able to reach higher levels of their individual potential.
Old and New Issues
The problems of modern society are an amplified version of old problems. Only now, problems act like infections and can be spread though social networks. We need an educational system that also teaches our kids how to identify misinformation and propaganda. Consequently, we need to teach how to tell the difference between truth and disinformation. These have not become critical life skills.
After all, there is a way to deliver better education to our students more efficiently and effectively. We also need to transition from the industrial model of education to science, history and philosophy. Our students need to understand the world they live in and our history in order to advance and improve our world.
TLC/PATH
Accordingly, transitioning out of the industrial model of education will also foster innovation. Tested methods to increase critical thinking and problem solving already exist. Also, enabling self-paced learning within groups while identifying strengths and weak areas helps create greater success. The TLC/PATH system is designed to achieve this.
Protecting Education
Additionally, it is not just about dropout and graduation rates. It's about quality and needs. Addressing the immediate and near term future, in the scope of changing socio-economic systems in important to success. For example, even a changing climate will pose new challenges. Quality education means education that has the strongest relevance towards socio-economic needs.
In other words, 'relevant' education. Education that meets the needs of the people and thus society at large. Further focus for America needs to concentrate on innovation in order to lead. As a result, we will need to upgrade our educational system to in order to maximize success.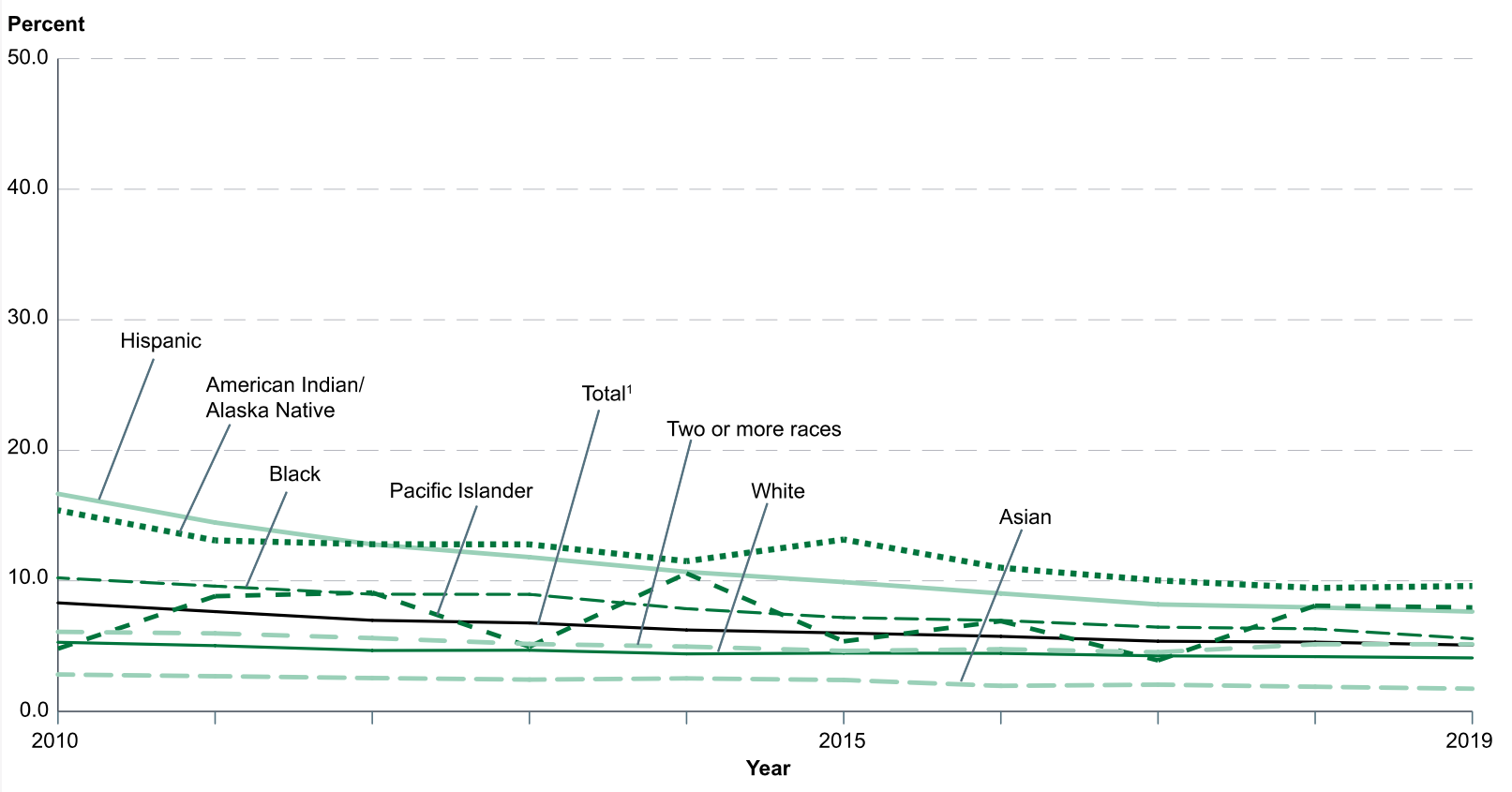 Implementing systems that ensure efficiency and effectiveness.
Since publishing in the early 1990's of the TLC/PATH Project, we have seen adoption of the project goals in schools around the world. Consequently, we have seen individual learning enabled by the technology. Further, more needs to be done in adoption of the many concepts to make even greater improvements.
PROGRAM FOR INTERNATIONAL STUDENT ASSESSMENT (PISA)
The issue at hand is demonstrated in the PISA (Program for International Student Assessment) test scores. In this assessment, America, which likes to think it is the best, is not the best. America, is outperformed by Asian countries such as China, Singapore, Japan. Russia, England; and the United Arab Emirates also outperform America.
There are many other assessments that demonstrate the weaker performance of American education. You can look it up. But in the end we should agree to the facts in evidence. America can do better.
PISA Test Scores in Mathematics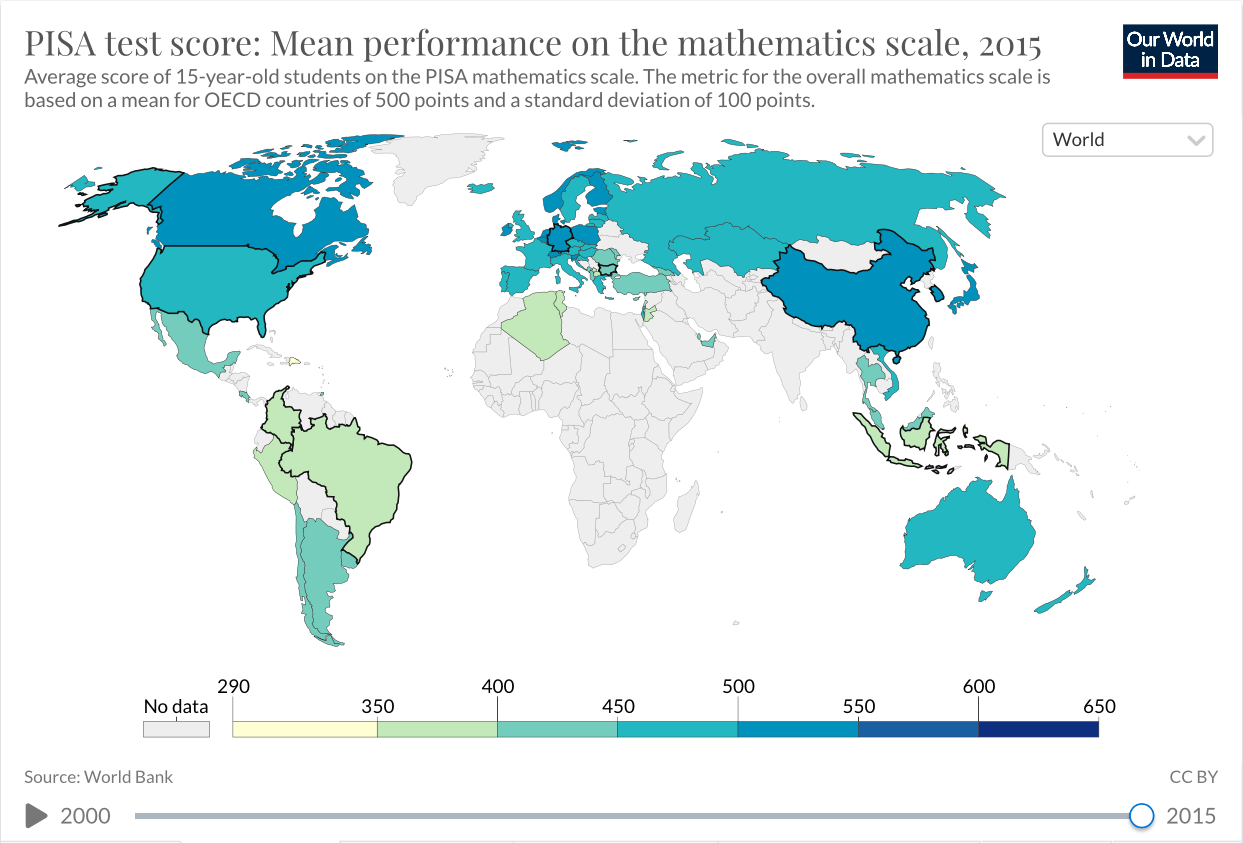 Furthermore, high school students in the United States are consistently outperformed by those from Asian and some European countries on international assessments of mathematics and science. The global pandemic presented new challenges and in some ways has resulted in more resilient educational systems in response to the situation.
Our educators need the best tools to get the job done. The cost of education can be reduced. To do so we need to maximise the ability of technology to free up our teachers so they have more time ot work with students. To raise our children in a manner that educates and informs. Further increasing understanding and knowledge of the world around them, into which they are preparing to venture. Thus preparing them for the future. Our Future.
Education for adults is equally important with the average adult in America changing careers or jobs 3 to 5 times, or more in a lifetime. In our rapidly evolving environment of industry and technology, continued education has become an essential survival tool.
Developing policies and ideas that encourage more efficient means to enable achievement at all levels and at all ages is our goal.
DOE Annual Reports: http://nces.ed.gov/annuals/
Digest of Education Statistics
For today, and for the future.
Quality Education
Greater efficiency in the applying current technologies and new methods will increase the quality of education. The reasonable application of method and technology can enables our educators' ability to raise the bar in education. We can save money and vastly increase the effectiveness of the dollars spent.
Therefore, we must continue to develop policy that encourages the advancement of more efficient educative means and methods. Increasing effectiveness, raising scores, reduce budgets and increasing overall benefits in our goal. Next generation capability is already here. Together we can make it happen, for our future, and our children's future.
PISA Test Scores in Reading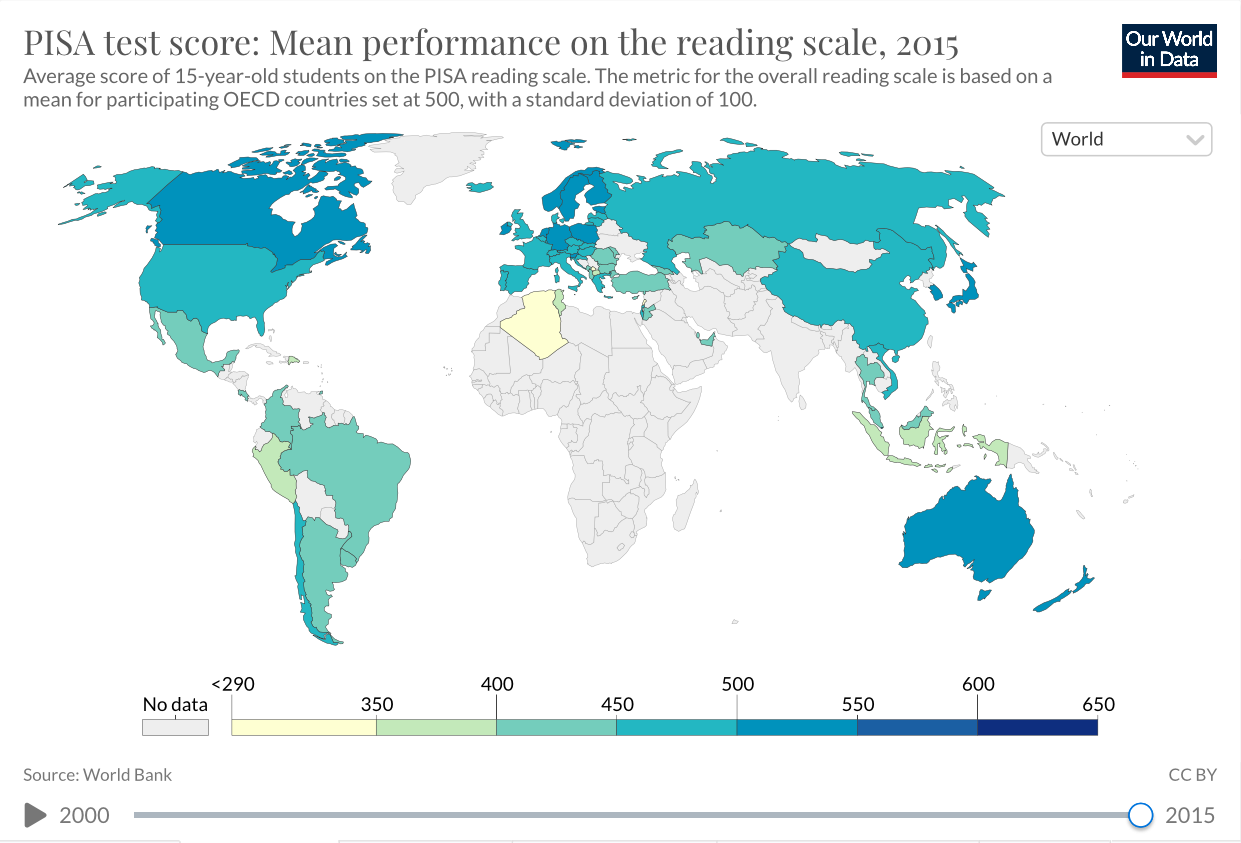 Unite America with The Centrist Party
Enough is enough. We must unite to reclaim our government. Join the Centrist Party. Work together to heal our nation and return balance in governance and common sense for the nation and the people.
The Centrist News
Check out Centrist News & Perspectives for centrist media intelligence:
No Results Found
The page you requested could not be found. Try refining your search, or use the navigation above to locate the post.