The Centrist Party News (CPN)
Accordingly we focus on getting closer to the truth. Moreover, there are so many false and misleading information sources. For example, most sources do not give you the correct context to understand things well. Hence, our goal is always to apply evidence, reason and logic together in oder to get as clear an understanding as possible based on the evidence.
CPN is also our source to connect to the CP membership with information regarding news that impacts America. Here we can communicate needed information to our members regarding progress for the Centrist Party.
Information Intelligence
Also, one of our main goals, similar to The Centrist News, is to give relevant context using evidence and intelligence based analysis to provide members with important factors for consideration. After all, our goal is to enhance understanding and reduce the noise.
Our further goal is to get Centrists that are inline with the Centrist Party ethics, integrity and principles described in The Tenets of the Centrist Party in the United States Senate and our Congress. Beyond that we also need to focus on local politics and State Governance and legislatures.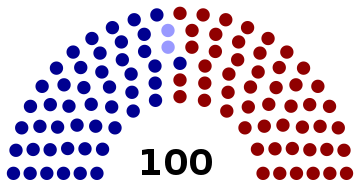 Unite America with The Centrist Party
Enough is enough. We must unite to reclaim our government. Join the Centrist Party. Work together to heal our nation and return balance in governance and common sense for the nation and the people.
The Centrist News
Check out Centrist News & Perspectives for centrist media intelligence: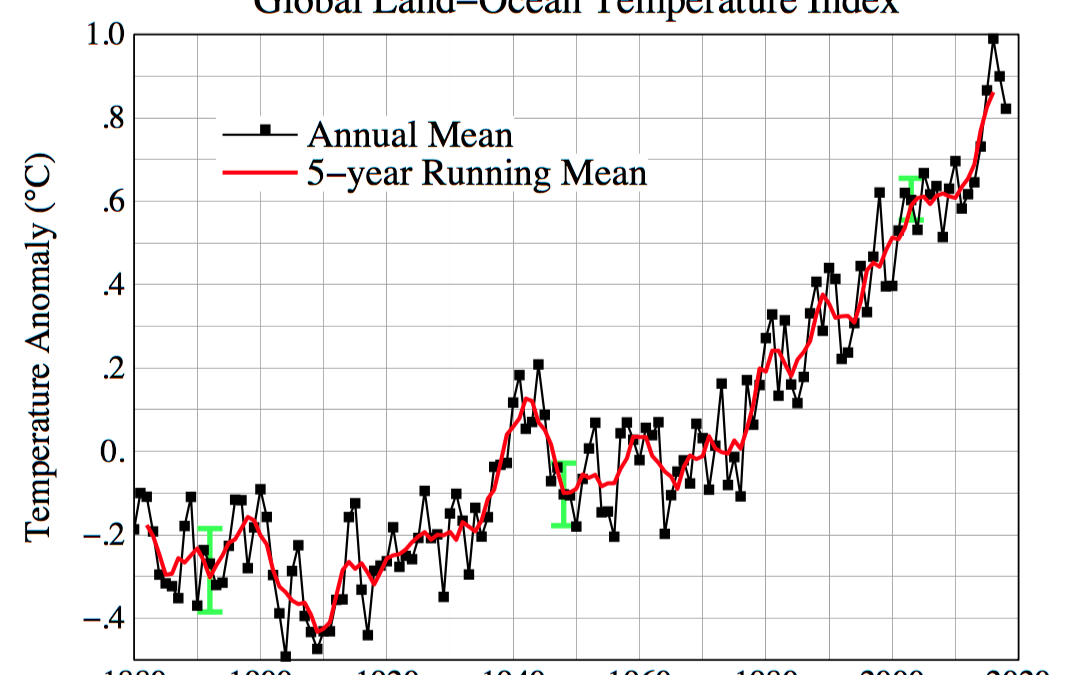 This page shows some old data from the original CP website that still holds up and give us perspective on where we are today.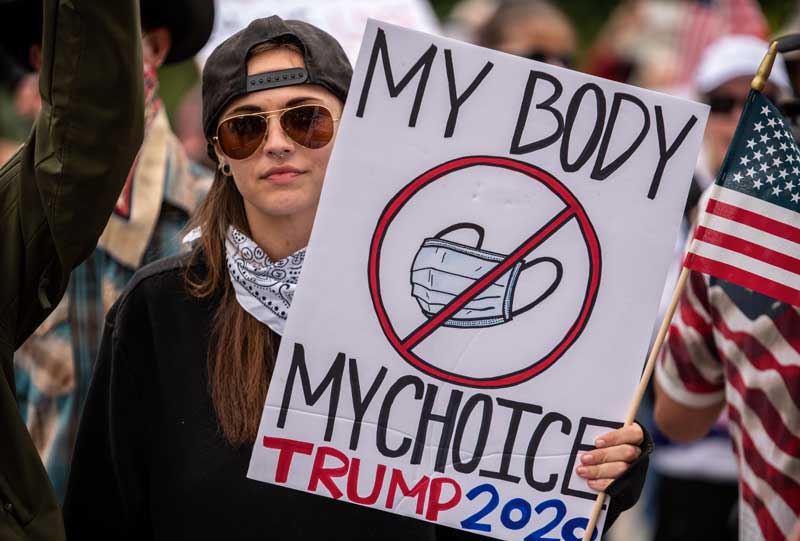 Fact Check on California...