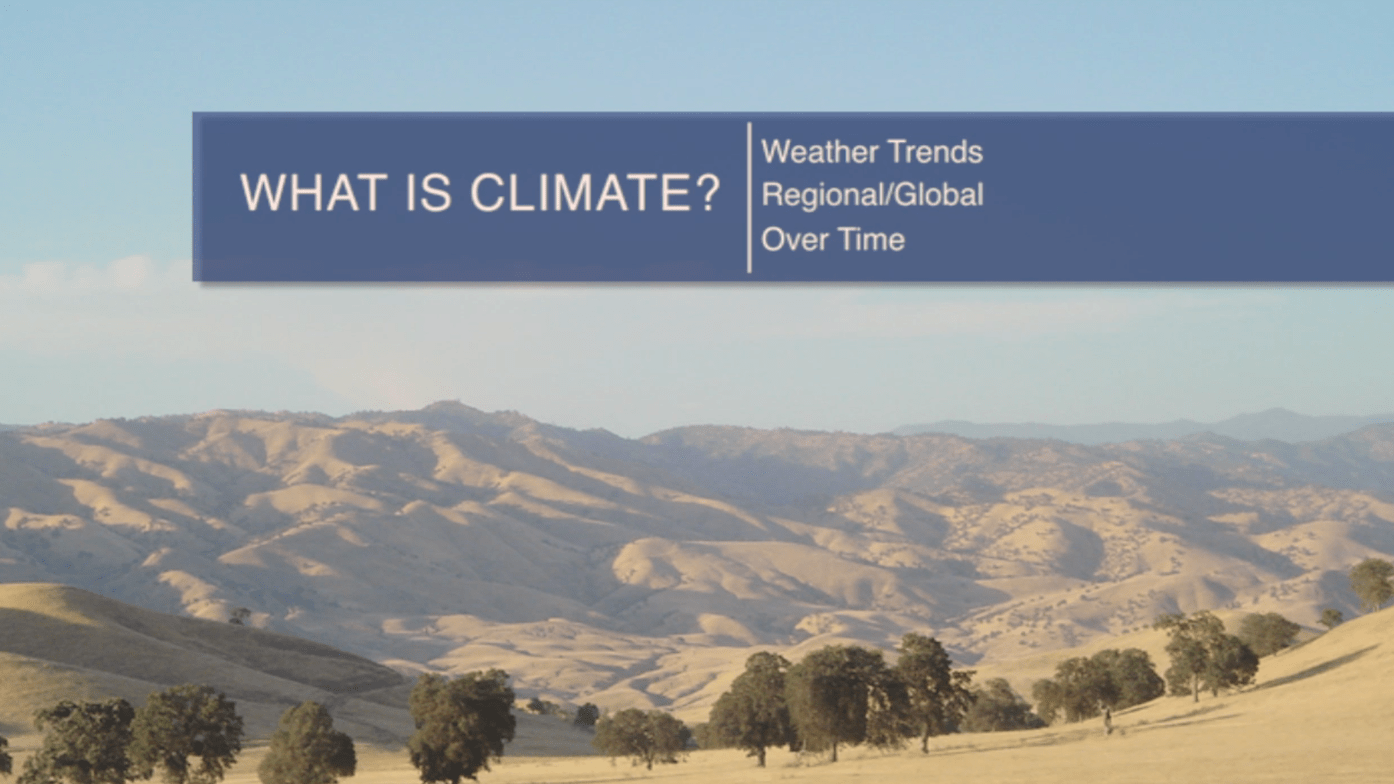 Climate Science Communications
The National Academy of Sciences, National Research Council, Board on Atmospheric Science and Climate have produced this video to illustrate the current state of understanding pertaining to climate change.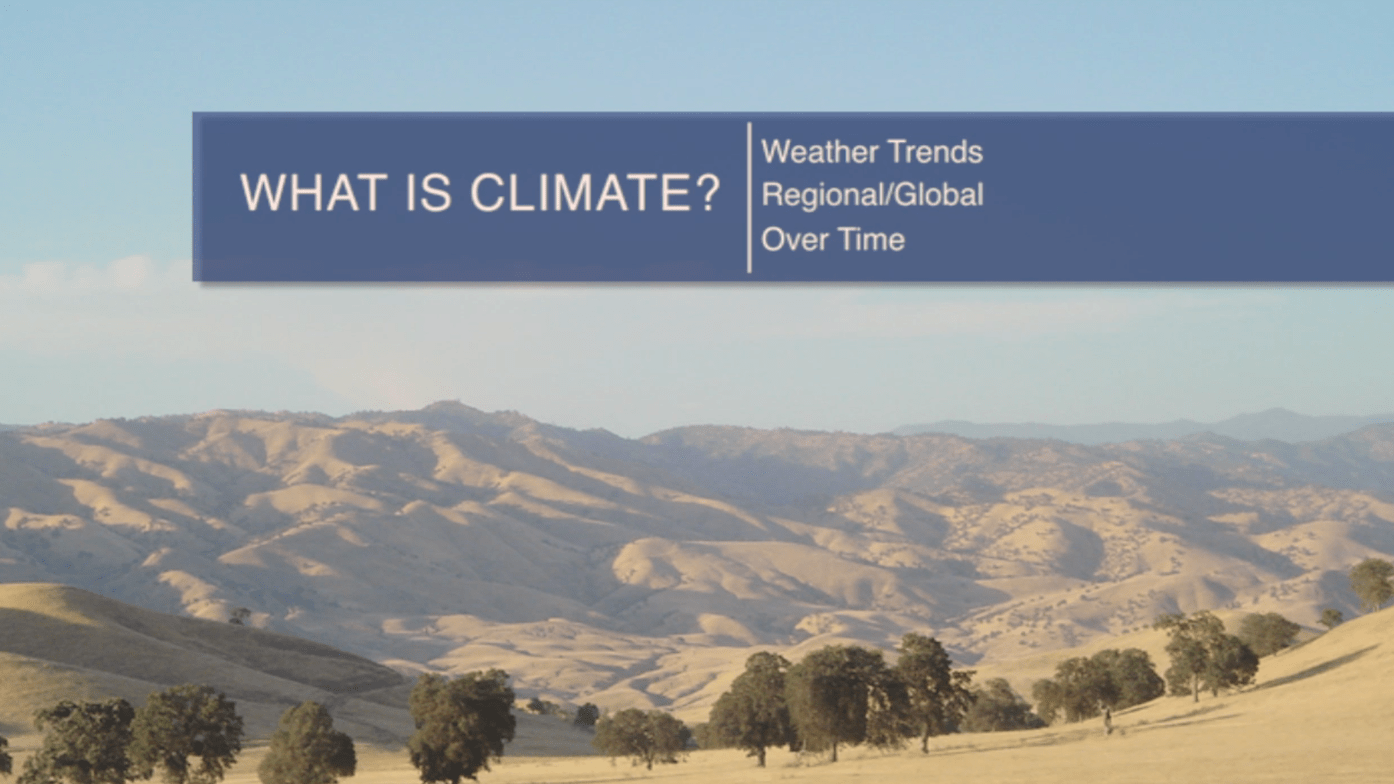 This movie is the culmination of effort from the National Academies to provide the public with the best information available regarding climate change and the science that provides insight and understanding into natural and human influences on climate.
While the movie does examine the basics and fundamentals of scientific understanding there are many other lines of evidence not covered. The movie is an excellent introduction to the fundamental scientific understanding regarding current climate change in relation to the natural cycle and how science has come to the 90% confidence level in the conclusion that humans are in fact influencing modern climate.
Source: National Academy of Sciences page, and the Chapter Playlist
Subject Chapters:
Movie Credits
CLIMATE CHANGE: LINES OF EVIDENCE
Produced by: THE NATIONAL ACADEMY OF SCIENCES
NATIONAL RESEARCH COUNCIL
BOARD ON ATMOSPHERIC SCIENCES AND CLIMATE
With support from the
NATIONAL OCEANOGRAPHIC & ATMOSPHERIC ADMINISTRATION
Based on expert reports by
The National Research Council:
including the America's Climate Choices series
Directed & Narrated by
Production Supervisors
NANCY F. HUDDLESTON
CHRIS ELFRING
Writing/Screen Adaptation by
NANCY F. HUDDLESTON
JOHN P. REISMAN
Science/Content Contributors/Reviewers:
RICHARD ALLEY
DAVID ARCHER
TONY BUSALACCHI
ROBERT CORELL
EDUARD DUNLEA
CHRIS ELFRING
LAURIE GELLER
RALPH KEELING
IAN KRAUCUNAS
JOHN KUTSBACH
MICHAEL KING
ARTHUR LEE
PAM MATSON
JERRY MEEHL
RAY PIERREHUMBERT
MICHAEL PRATHER
BENJAMIN SANTER
GAVIN SCHMIDT
CLAUDIA TEBALDI
DONALD WUEBBLES
Graphics/Animations/Camera
Goddard Space Flight Center
Rebecca Fischler
Haritomedia GmbH
Sharon Martin
Jannis Productions
Makiko Sato
Gavin Schmidt
Video & Images Courtesy of
Department of Energy (DOE)
Earth Systems Research Laboratory (ESRL)
Environmental Protection Agency (EPA)
Goddard Space Flight Center (GSFC)
Goddard Institute of Space Studies (GISS)
Hadley Meteorological Center
International Panel on Climate Change (IPCC)
International Space Station (ISS)
Japanese Meteorological Agency (JMA)
John P. Reisman, OSS Foundation
Kendrick Taylor, Desert Research Institute
The Koshland Museum
National Academy of Science (NAS)
Nat'l Aeronautics & Space Administration (NASA)
Nat'l Atmospheric & Oceanic Administration (NOAA)
National Climate Data Center (NCDC)
National Hurricane Center (NHC)
National Research Council (NRC)
National Snow & Ice Data Center (NSIDC)
Nat'l Physical Measurement Laboratory (NIST)
The U.S. Geological Survey (USGS)
Unite America with The Centrist Party
Enough is enough. We must unite to reclaim our government. Join the Centrist Party. Work together to heal our nation and return balance in governance and common sense for the nation and the people.
The Centrist News
Check out Centrist News & Perspectives for centrist media intelligence: